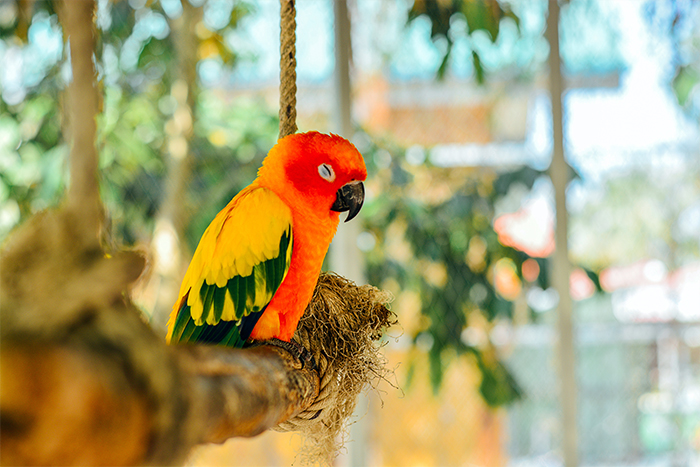 At The Ohana Pet Resort, formally known as Furs and Feathers Resort, we understand that our feathery companions are complex creatures that require a lot of time and dedication. When you have to be away, we're here with trained, caring professionals to pamper your bird. Parrots are naturally social creatures who love to interact. Each of our guests will enjoy lots of individual human interaction and time out of their cage. We have multiple play stands and perches for your parrot to exercise with during the day, and he or she will be returned to a freshly cleaned and spacious cage at night.
Although we do recommend you bring your bird's daily dry food mix, we do offer freshly cut fruits and veggies, as well as a variety of nuts to ensure a high-quality diet. We understand each bird is unique and has different needs.
Does your bird like to be held, pet, or talked to? Our staff is trained in parrot behavior and will listen to your bird's individual needs to make sure their stay with us is exceptional.
Why Board With Us?
Each bird is provided with its own cage that's cleaned periodically throughout the day
Our team cares for the resort guests individually, ensuring that they get lots of affection
Food consumption and behavior are monitored daily so that your bird is happy and healthy
Complimentary fresh fruits, veggies, and nuts provided daily
Water bowls cleaned and refreshed multiple times a day
Large play stands overlook large glass windows for hours of sightseeing
24 hour staff supervision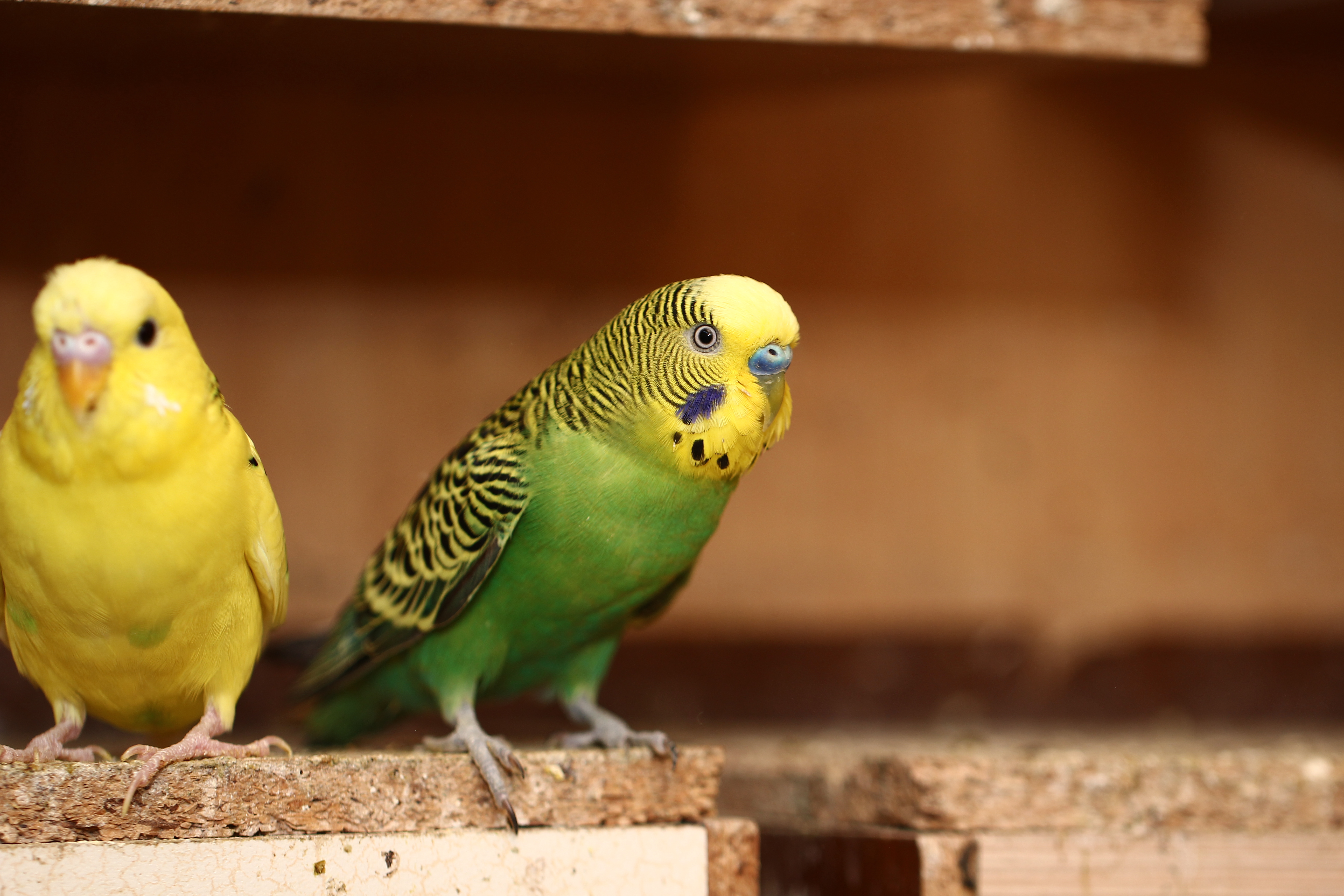 Small Birds $8/Night
Budgies, parrotlets, lovebirds Etc.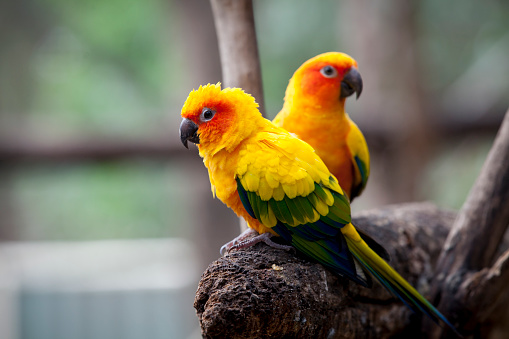 Medium Birds $13/Night
Caiques, Conures, Quakers, Cockatiels Etc.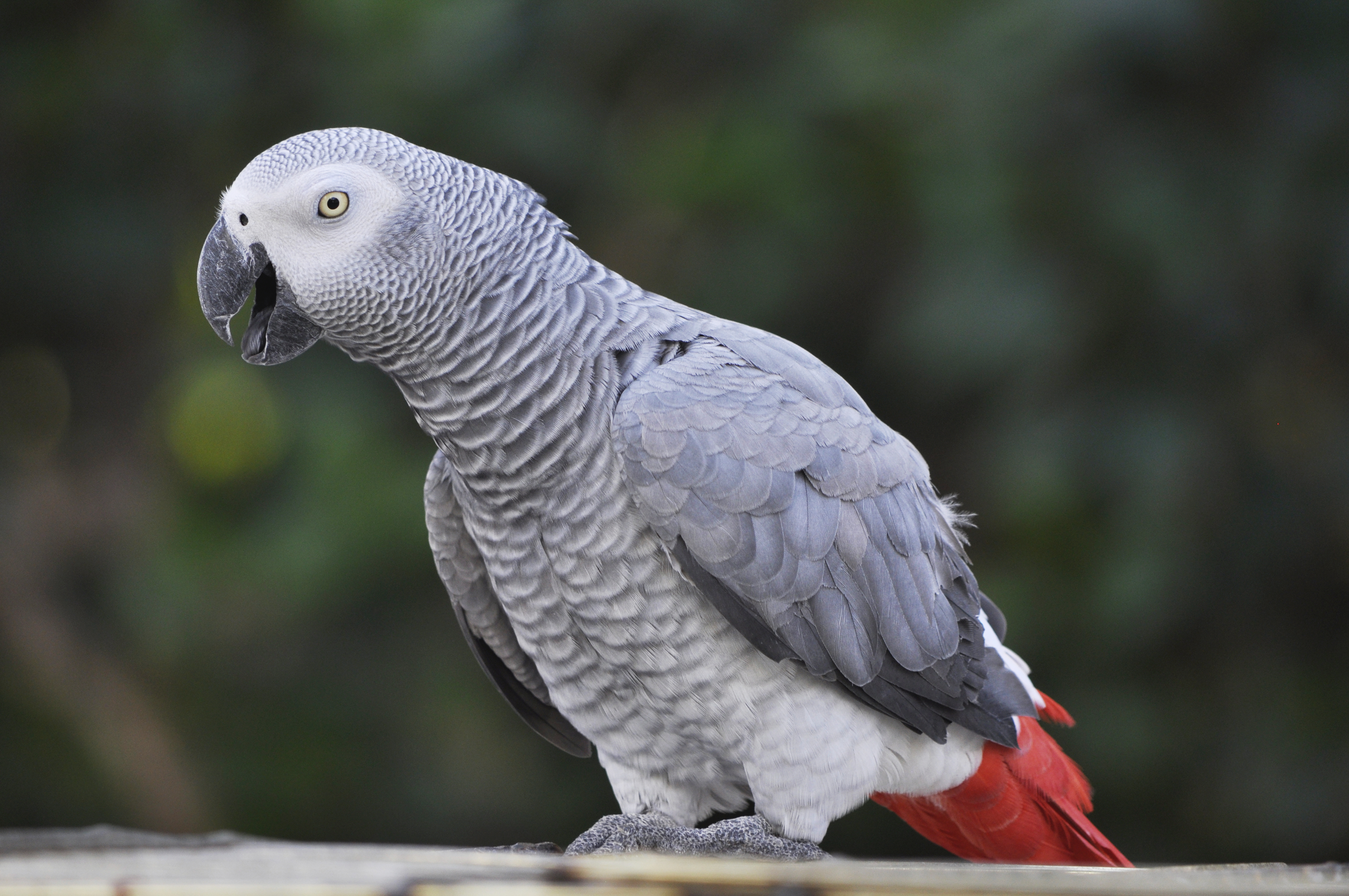 Large Birds $16/Night
Amazons, Greys, Eclectus' Etc.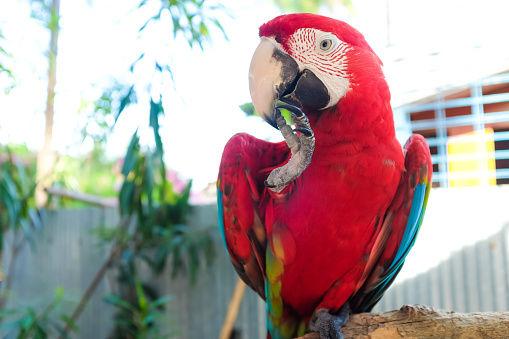 X-Large Birds $18/Night
Macaws, Cockatoos
Note: If you are boarding 3 or more birds at the same time there is a 15% discount off the total boarding bill.
Have a long trip planned? Does your pet need to stay longer?
Ask about our extended stay discount!
Hours of Operation
Monday - Friday
7:00am - 7:00pm
Saturday
9:00am - 5:00pm
Sunday
Pick-up/Drop-Offs Only
Need More Info?
We know leaving your pet in the care of someone other than yourself can be stressful and you may have many questions. First, let us relieve some of the stress by ensuring you that at The Ohana Pet Resort, your furry/feathery child will be in the best care possible by our attentive pet-loving staff.
Click here to read common FAQ's about preparing for boarding/policies.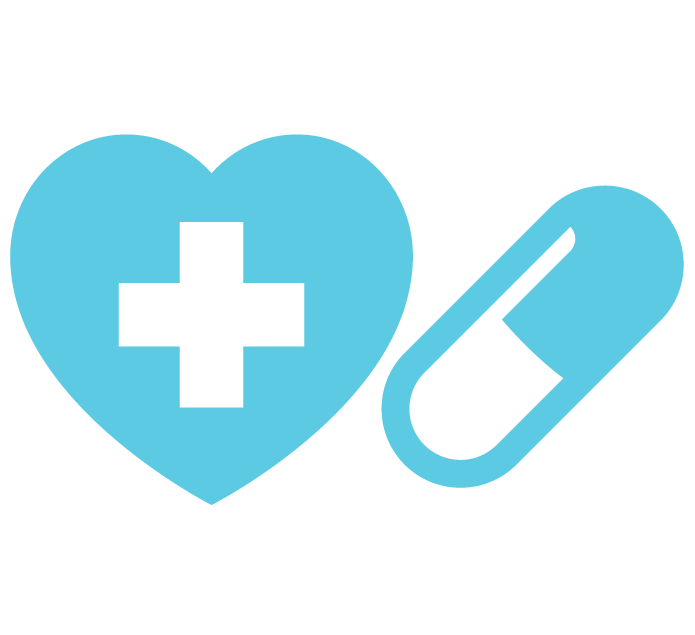 Special Care
At The Ohana Pet Resort, we understand each pet is different and has individual needs. We are committed to making sure your pet has an exceptional stay with us. Please feel free to call our concierge desk at 561-839-PETS to discuss any special requests/needs and we will be happy to go over how we can make sure your pet has an exceptional stay with us. That's our promise to you!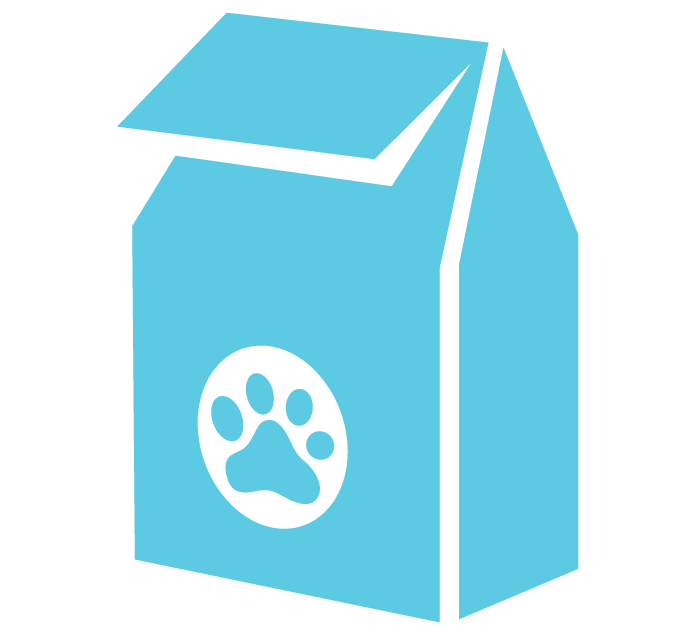 Enhance Their Stay!
Some pet guests just love to be pampered! We offer a variety of special treat and snack options as well as toys to make sure your pet has the best vacation ever. Ask about our a-la-carte options with one of our concierges when making your reservation or call us at 561-839-PETS!
Reach out for more information