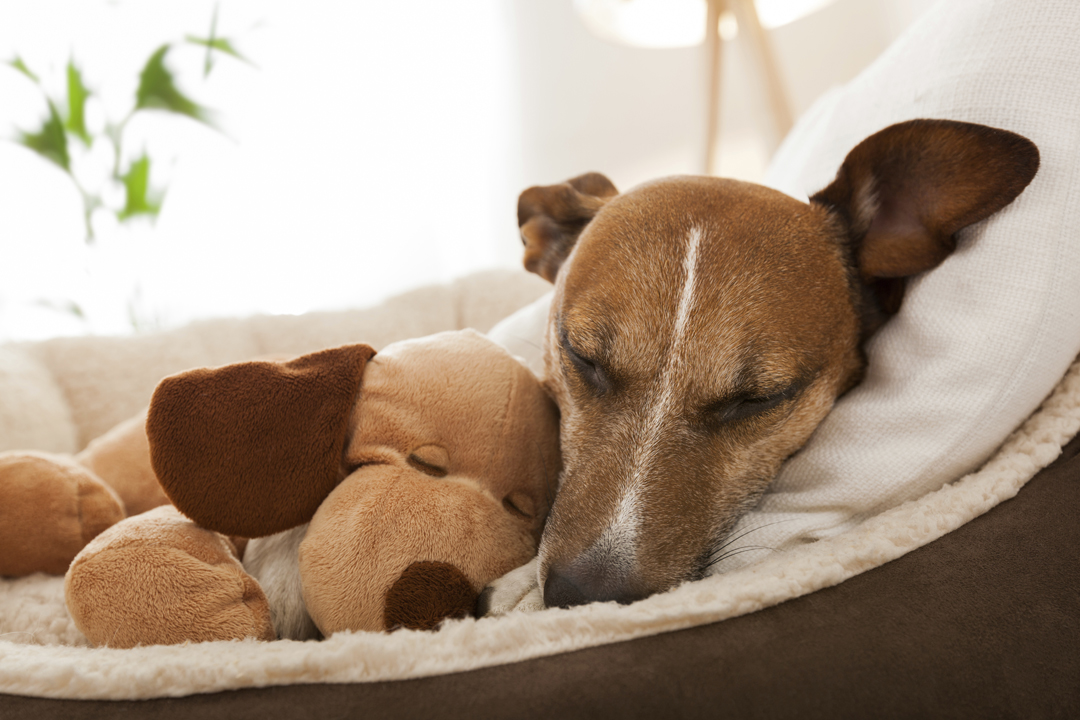 As pet lovers and owners, we know how stressful it can be to leave your furry family member(s) behind and how difficult choosing the best boarding option can be. That's why at The Ohana Pet Resort, formally known as Furs and Feathers Resort, we're committed to bringing you peace of mind by providing the highest quality of care and attention to make sure your dog has a comfortable, happy, and secure stay with us.
We strive to go above and beyond standard boarding care by providing many inclusive amenities that our competitors do not. Our team of dedicated pet care specialists is on staff day and night, bringing your pet decades of knowledge, experience, sensitivity and training to attentively care for your dog's individual needs.
Our passion is pets; we look forward to treating your dog to a luxury vacation of its own!
The Suites
Custom built, private, 25 sqft spacious suites
Luxury raised orthopedic bed with plush blanket
Fresh filtered water refreshed daily
Soothing spa music plays throughout night with dimmed lighting for ultimate relaxation
Tempered glass door
Cool, relaxing color palette
Experienced and trained staff on hand 24/7
24 hour sound and video surveillance to ensure comfort and safety
The Experience
Daycare included
Breakfast and dinner served in suites for peaceful, private dining
Afternoon rest period between morning and afternoon daycare sessions
Multiple potty breaks daily
Each dog gets tucked in individually with a nighttime belly rub and a goodnight kiss to ensure a restful sleep
Note:  Family members sharing a suite $42 per dog per night.
*Each guest staying 3 nights or longer will be treated to a complimentary bath. Price of boarding includes required dose of Capstar to eliminate the possibility of fleas. This is to ensure that our facility remains parasite free and each guest leaves happy and healthy.
Have a long trip planned? Does your pet need to stay longer? Ask about our extended stay discount!
Hours of Operation
Monday - Friday
7:00am - 7:00pm
Saturday
9:00am - 5:00pm
Sunday
Pick-up/Drop-Offs Only
Need More Info?
We know leaving your pet in the care of someone other than yourself can be stressful and you may have many questions. First, let us relieve some of the stress by ensuring you that at The Ohana Pet Resort, your furry/feathery child will be in the best care possible by our attentive pet-loving staff.
Click here to read common FAQ's about preparing for boarding/policies.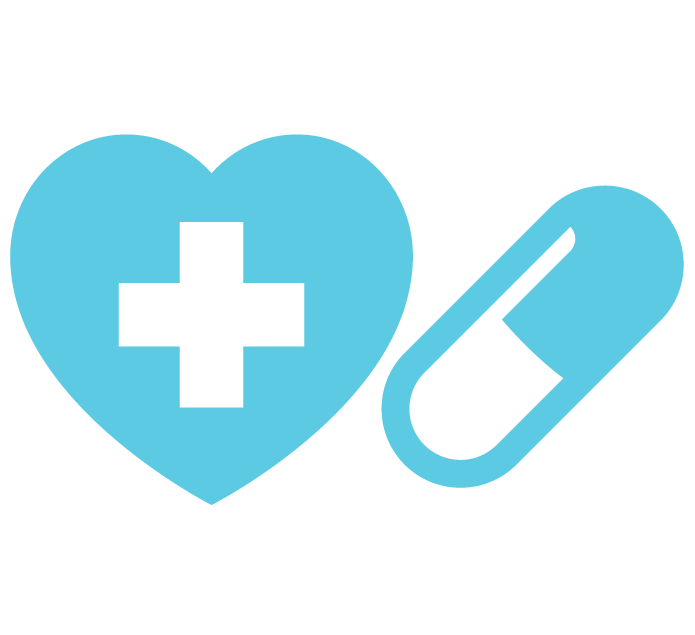 Special Care
At The Ohana Pet Resort, we understand each pet is different and has individual needs. We are committed to making sure your pet has an exceptional stay with us. Please feel free to call our concierge desk at 561-839-PETS to discuss any special requests/needs and we will be happy to go over how we can make sure your pet has an exceptional stay with us. That's our promise to you!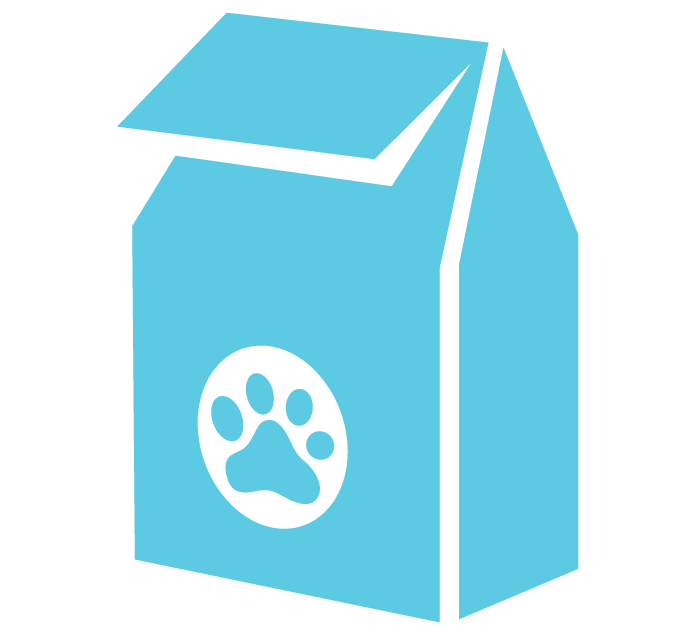 Enhance Their Stay!
Some pet guests just love to be pampered! We offer a variety of special treat and snack options as well as toys to make sure your pet has the best vacation ever. Ask about our a-la-carte options with one of our concierges when making your reservation or call us at 561-839-PETS!
Reach out for more information