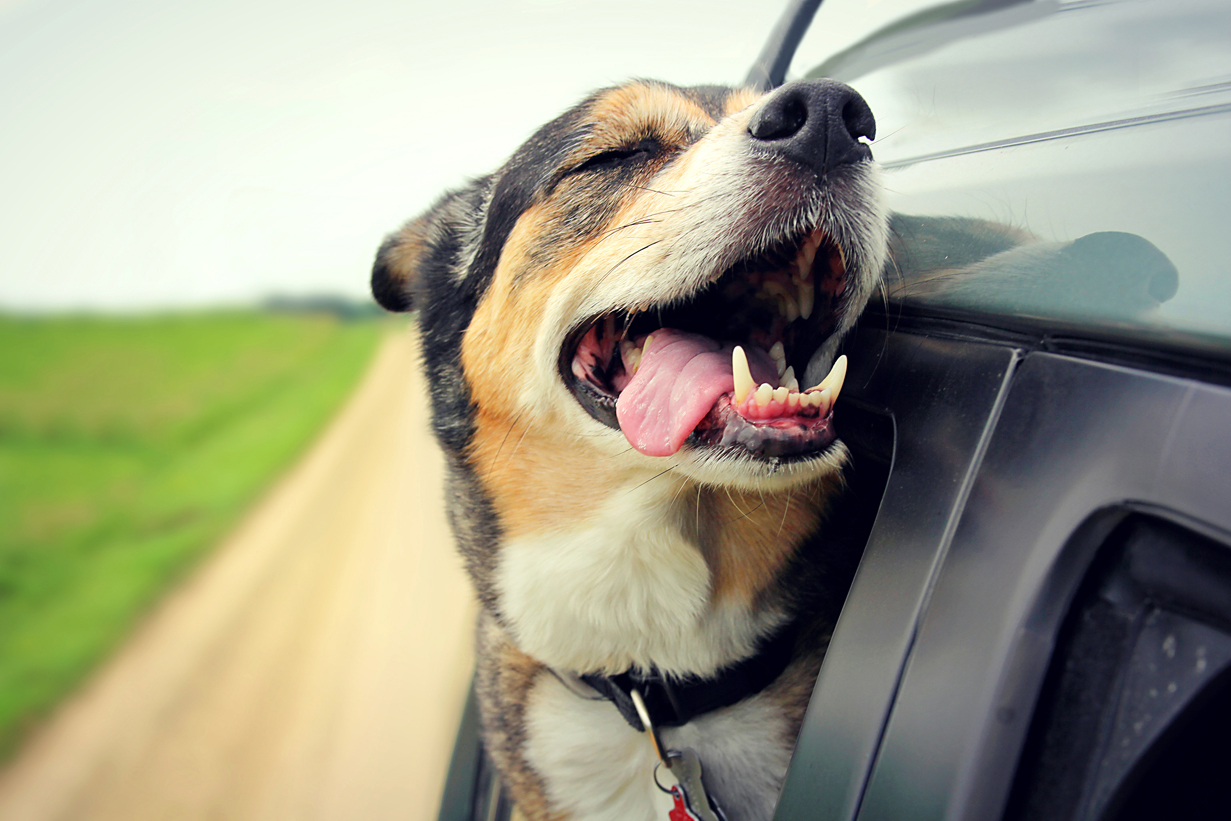 Join our pack!
At The Ohana Pet Resort, formally known as Furs and Feathers Resort, we are passionate about the various benefits dog daycare has to offer. Dogs are natural pack animals that thrive on social interaction. We believe dog daycare is not only a great way for your dog to have fun and meet new friends, but is also essential to the overall health of your four-legged companion.
In daycare, your dog will burn energy through physical stimulation and tire through mental stimulation. Daycare will enhance how your dog communicates with others and builds confidence. Our daycare is specially designed by K9 behavior experts to provide structured, safe, and healthy interactions between staff and other dogs for exercise and entertainment.
To ensure safe play, all dogs go through a temperament evaluation so the staff can meet your dog and evaluate its individual needs and placement. Click here for all enrollment information and placement or call us now at 561-839-PETS.
Their Experience
Day is broken up into active and rest periods to keep playtime balanced.
4 daycare groups divided by size and temperament
16,000 sqft outdoor playground for playing, romping around, and getting some Florida sun
Indoor daycare rooms equipped with playground equipment designed specifically for dogs
Lots of TLC from staff and other dog friends
Basic training methods are taught and reinforced such as sit, stay
Positive behavior is rewarded with love and treats
Your Peace of Mind
Play groups supervised at all times
Trainers and behavior consultants on site during daycare hours
Staff is CPR trained and certified
Superb management system keeps track of all vaccines, medical concerns, and behavior history to ensure a safe, clean environment
Report cards given after each daycare session
Staff is highly trained in K9 body language and behavior
Full Day | $31
Half Day (up to 5hrs) | $22
Family day of fun $25 per pet and $16 per half day.
5 pack full day ($28/day)
$140.00 ($15 savings)
10 pack full day ($26/day)
$260.00 ($50 savings)
20 pack full day ($24/day)
$480.00 ($140 savings)
Hours of Operation
Monday - Friday
7:00am - 7:00pm
Saturday
9:00am - 5:00pm
Sunday
Pick-up/Drop-Offs Only
Need More Info?
We know leaving your pet in the care of someone other than yourself can be stressful and you may have many questions. First, let us relieve some of the stress by ensuring you that at The Ohana Pet Resort, your furry/feathery child will be in the best care possible by our attentive pet-loving staff.
Click here to read common FAQ's about preparing for boarding/policies.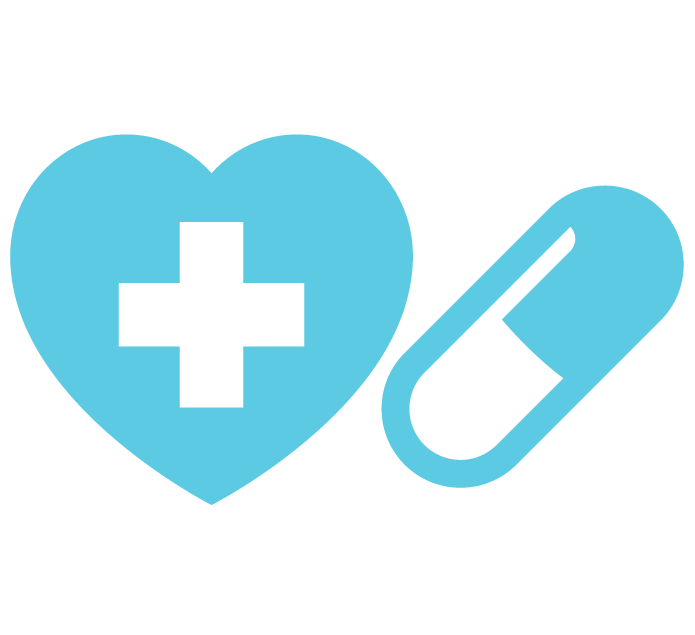 Special Care
At The Ohana Pet Resort, we understand each pet is different and has individual needs. We are committed to making sure your pet has an exceptional stay with us. Please feel free to call our concierge desk at 561-839-PETS to discuss any special requests/needs and we will be happy to go over how we can make sure your pet has an exceptional stay with us. That's our promise to you!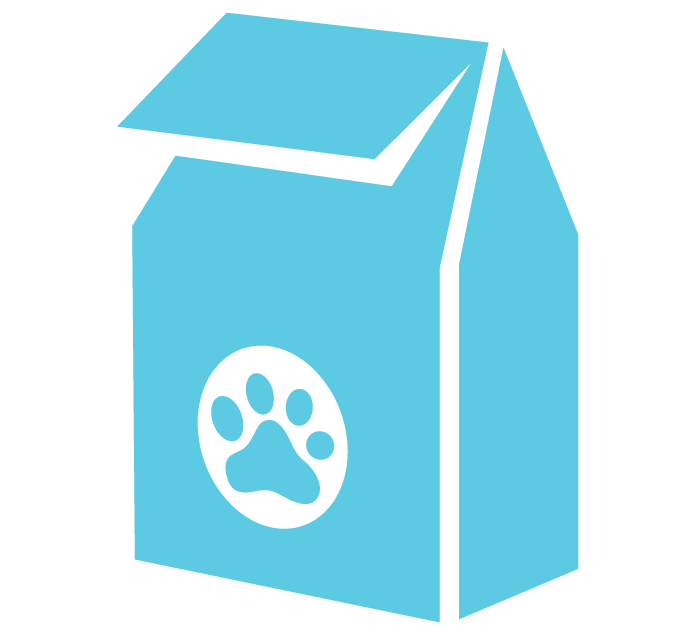 Enhance Their Stay!
Some pet guests just love to be pampered! We offer a variety of special treat and snack options as well as toys to make sure your pet has the best vacation ever. Ask about our a-la-carte options with one of our concierges when making your reservation or call us at 561-839-PETS!
Reach out for more information