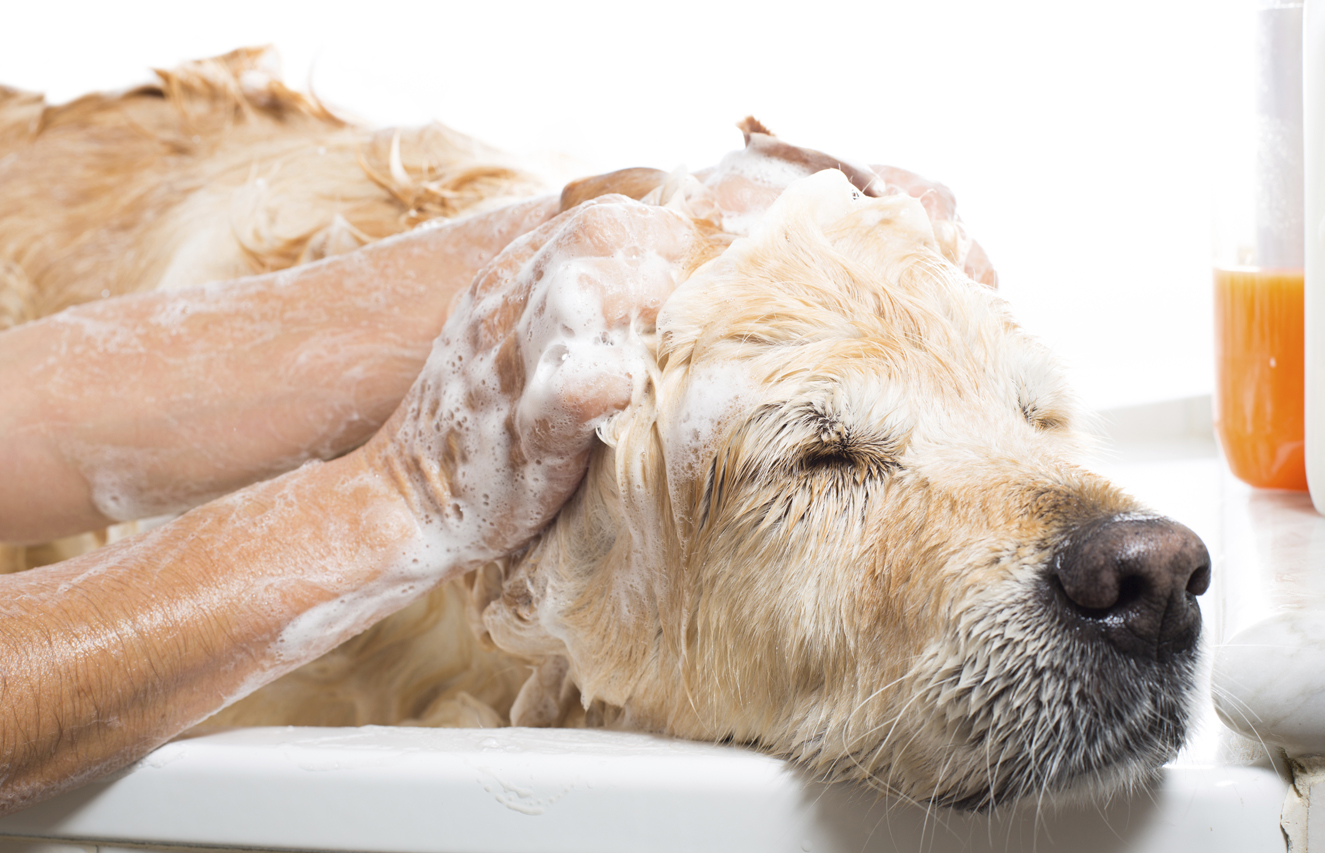 Whether you are looking for a quick bath after daycare or for a full spa day, The Ohana Pet Resort is ready to pamper your pooch. Our state-of-the-art grooming salon is staffed with talented, professional stylists and bathers. Each dog is proudly bathed with Isle of Dog's Natural Luxury line of shampoos and conditioners.
All products used are sulfate and paraben-free with amazing scents such as Red Berries + Champagne and Jasmine + Vanilla. Your dog will not only walk out of our salon feeling refreshed but also smelling great.
Dog Spa Services
We offer a variety of services for dogs needed bathing. Pricing for bathing all starts at a standard price which includes a basic wash, rinse, and blow-dry. Pricing varies on size.
Go Home Bath – Includes Isle of Dogs deep clean shampoo, blow dry, and spritz.
*Dogs with long/thick coats or matting may incur an additional fee.*
Small (under 20lbs) | $15
Specialty Shampoo & Conditioner Upgrade + $5
(choice of keratin or oatmeal treatment)
Keratin Treatment – Keratin shampoo and conditioner is gentle, sulfate, and paraben free. Keratin helps strengthen the hair and will make the coat feel thicker, fuller, and plusher. Violet + Sea Mist fragrance keeps the coat smelling great.
Oatmeal Treatment – our oatmeal treatment is mild and gentle that creates a soft and silky feel to the coat. It has the benefits of oatmeal and jojoba which help soothe dry skin and is great for hypoallergenic dogs. Jasmine + Vanilla fragrance keeps the coat smelling great!
Spa Package + $15
Package includes specialty shampoo and conditioner of choice, nail trim, ear clean, and massaging brush out (great for dogs that shed!)
Luxury Package + $30
Treat your pet like royalty! Includes everything in the spa package plus teeth brushing, blueberry facial scrub, paw pad treatment, nail grind, and finished with a bow or bandana.
We offer a variety of services from luxury bathes, conditioning treatments, and paw-dicures to fit your pet's unique needs. Please call our front desk at 561.839.PETS and we'll be happy to assist you in making an appointment.
Hours of Operation
Monday - Friday
7:00am - 7:00pm
Saturday
9:00am - 5:00pm
Sunday
Pick-up/Drop-Offs Only
Need More Info?
We know leaving your pet in the care of someone other than yourself can be stressful and you may have many questions. First, let us relieve some of the stress by ensuring you that at The Ohana Pet Resort, your furry/feathery child will be in the best care possible by our attentive pet-loving staff.
Click here to read common FAQ's about preparing for boarding/policies.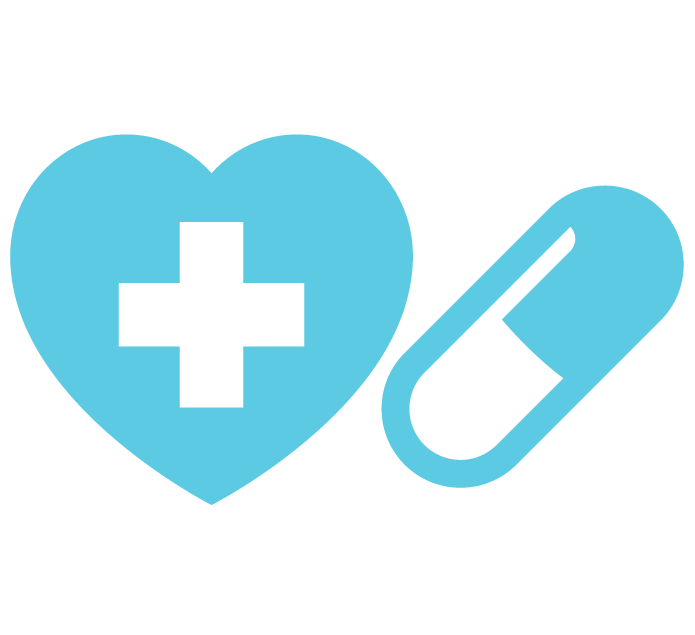 Special Care
At The Ohana Pet Resort, we understand each pet is different and has individual needs. We are committed to making sure your pet has an exceptional stay with us. Please feel free to call our concierge desk at 561-839-PETS to discuss any special requests/needs and we will be happy to go over how we can make sure your pet has an exceptional stay with us. That's our promise to you!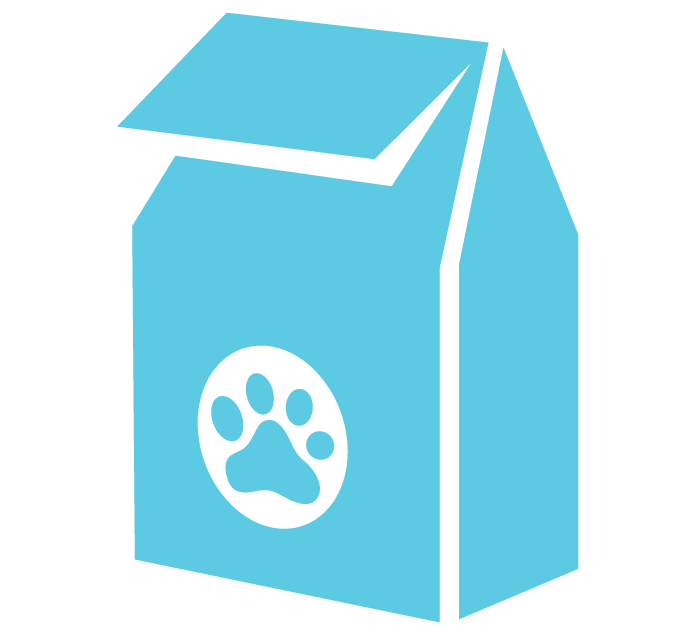 Enhance Their Stay!
Some pet guests just love to be pampered! We offer a variety of special treat and snack options as well as toys to make sure your pet has the best vacation ever. Ask about our a-la-carte options with one of our concierges when making your reservation or call us at 561-839-PETS!
Reach out for more information